6th Form and Alumni work experience
6th Form Work Experience

/i/video/Shaftesbury_High_School_-_Work_Experience_Week__1_.mp4
Our aim is to help our students develop essential skills and knowledge that can
help them live independently. In this process work experience is an area of
very important interest to us.

Below you can see some of our students experiencing work both internally (at
Shaftesbury) and with our business partners.
''We enjoyed a week long work experience with a construction company.''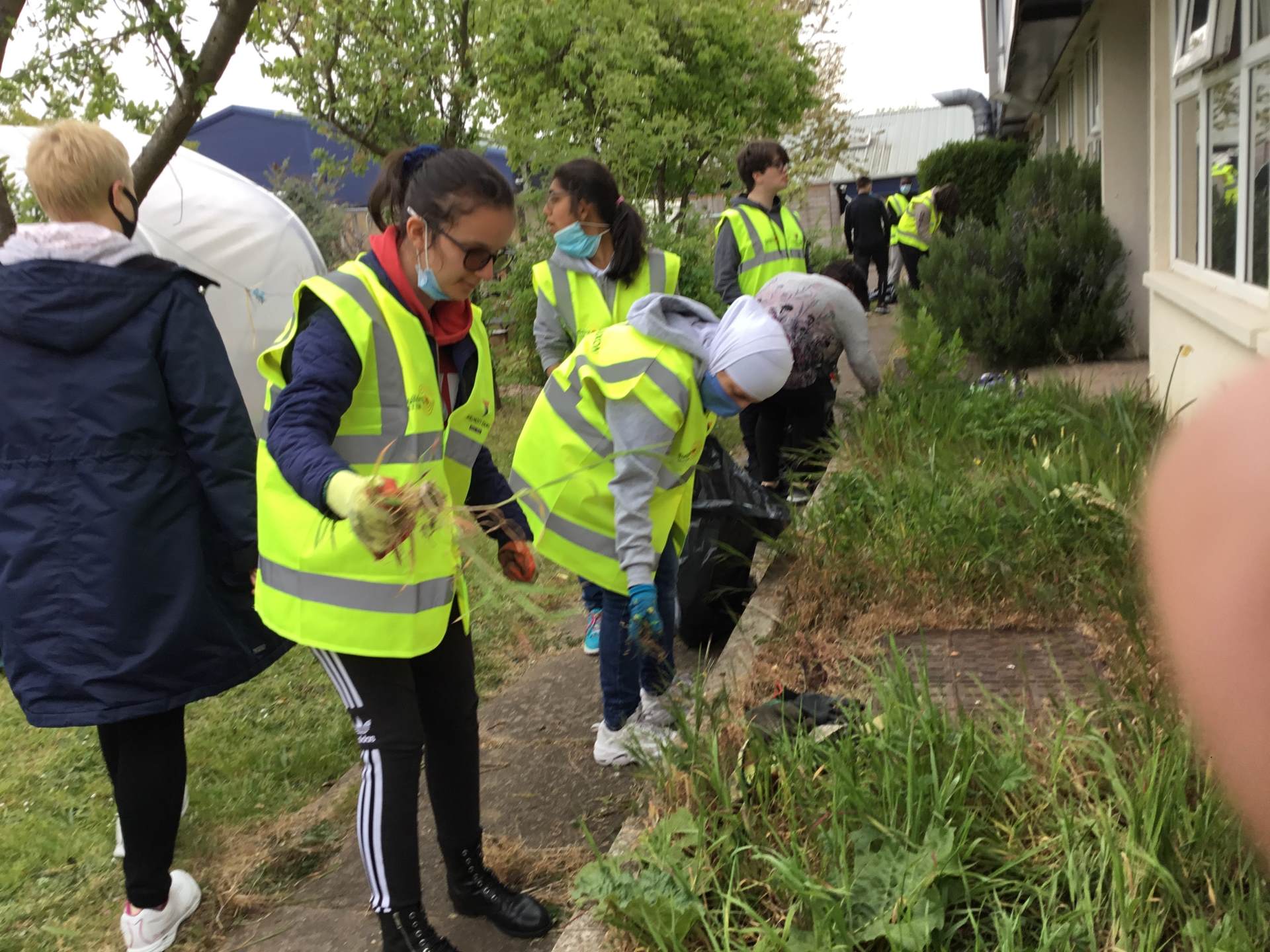 ''Work experience can be challenging.''
''I am enjoying work experience as an office assistant. I just realized how important it is to communicate well and clearly. I am learning new skills. My dream is to become a paramedic. I think I will be able to transfer the skills I am learning now into my future job; but I will also be happy to find a job as a receptionist because I like talking to people.''
What do our students think about work experience?
Inthikka - 6th Form Work Experience

David - 6th Form Work Experience
/i/video/David_6th_Form_Video__1_.mp4
Devina - 6th Form Work Experience
/i/video/Devina_6th_Form_Video__1_.mp4
Alec - 6th Form Work Experience
/i/video/Alec_6th_Form_Video__1___1_.mp4