Shaftesbury High School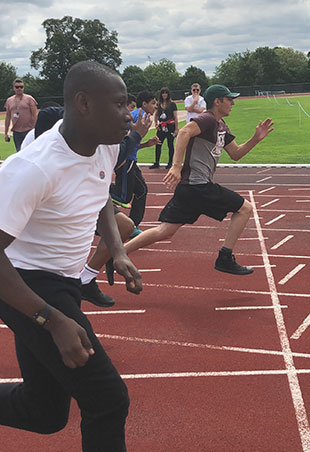 On Wednesay 19th of June, Shaftesbury is hosting a SEND conference at Elliott Hall, Harrow Arts Centre. The event runs from 12:30 to 18:30. For more information please click here to view the event flyer.
Shaftesbury is a special needs school located in the London borough of Harrow
With capacity for approximately 160 students, aged between 11 and 19, with learning, emotional, behavioural, autistic, communication, medical, physical, sensory and social needs.
Welcome